Chorizo and Scallops in a White Port Reduction
This is an easy one pan recipe that can be made at home or while camping.  This recipe is something that I regularly have while I am on camping trips, easy to prep, easy to cook and especially easy to eat!
Ingredients:
2 tablespoons olive oil, extra virgin or cold pressed
2-3 dry shallots 1 package of mushrooms
1 tablespoon Garlic flowers ( or garlic)
3/4 cup white port 3-4 chorizo sausages -not the dry hard kind, regular BBQ type sausages
15-20 scallops
Technique: Slice the chorizo sausage into 1/2 inch thick slices.  In a deep frying pan heat the olive oil. Once heated add the sliced chorizo sausage and flip the slices every few minutes.  Peel and thinly slice the dry shallots and add them to the pan after 3 – 4 minutes. Cut the mushrooms into quarters and add them to the pan.  Continue cooking until he mushrooms begin to soften. Add the garlic flowers  to the pan and stir thoroughly.   Add the white port and let simmer until the liquid has been reduced to a thick sauce. At this point add the scallops and cook until they are done – about 5 minutes.  Serve and enjoy!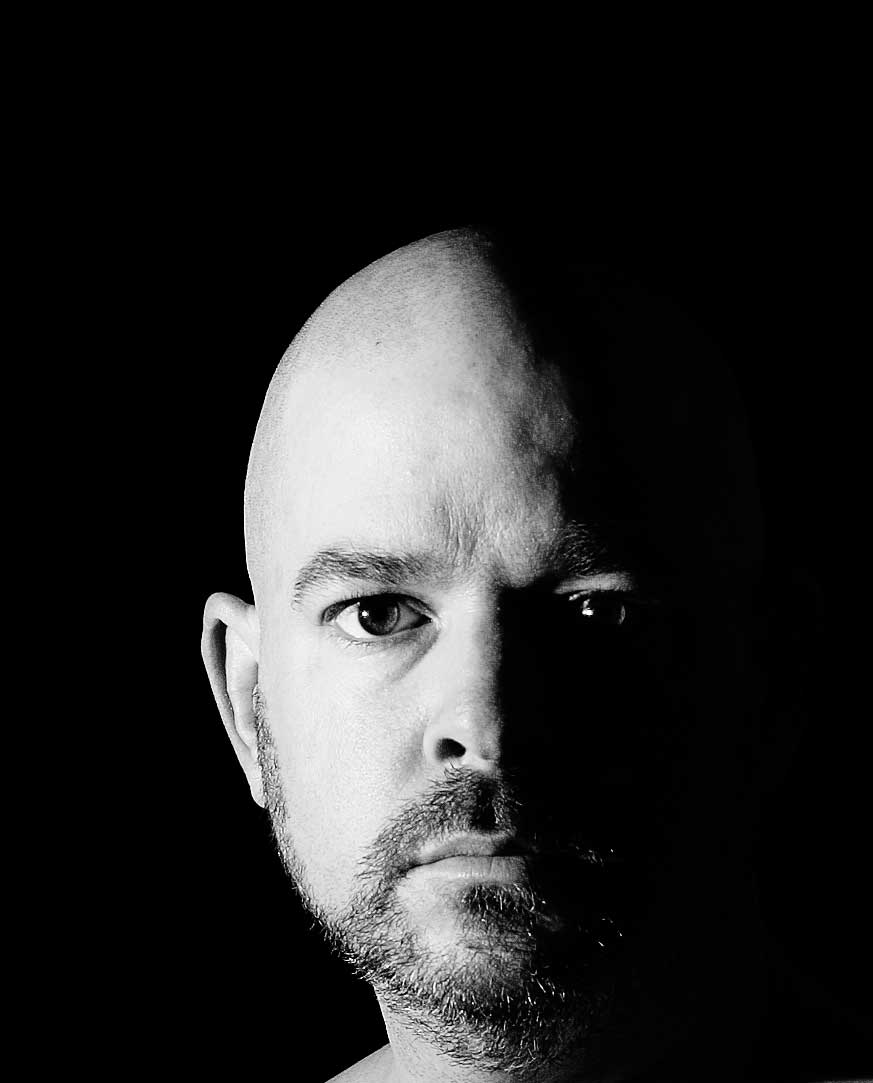 I'm a web technology guy, a photographer, wine lover, and BBQ/Smoker aficionado. I like to hunt with both gun and bow, I tie my own flies and love to fish!
Check my photography out on Flickr: