This year on my annual deer hunting week we had unusually warm weather.  Normally we would be below zero every morning but this year we only had one morning below zero with many afternoons getting above 10 C.  Although we saw a few deer they were either females or spikes that were too small to shoot.  Not a great year at all.  It was supposed to be the worst deer season in the last 20 years.
<!-- [et_pb_line_break_holder] -->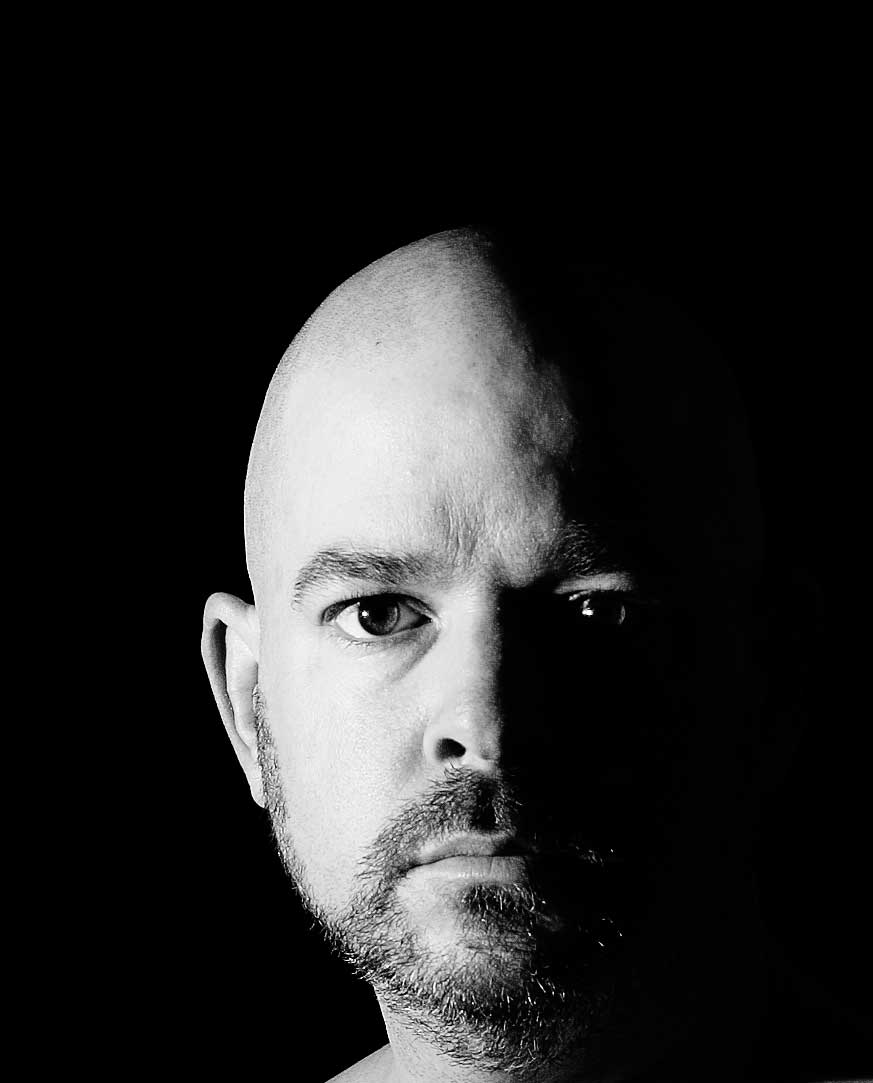 I'm a web technology guy building products for real estate, a photographer, wine lover, and BBQ/Smoker aficionado. I like to hunt with both gun and bow, I tie my own flies and love to fish!
Check my photography out on Flickr: