We spent 3 weekends moose hunting this year in Saint-Michel des Saints, two with bow and arrow and one with rifle.  We did not have any luck.  There were at least 3 or 4 different bears that were feeding on the grassy hills on our territory.  It was a poor year for bears in terms of available food so they were spending a lot of time eating grass.  Although he had moose tracks at our salt licks all summer they stopped coming around just before hunting season.
I took a bunch of photos with my iPhone while I was there.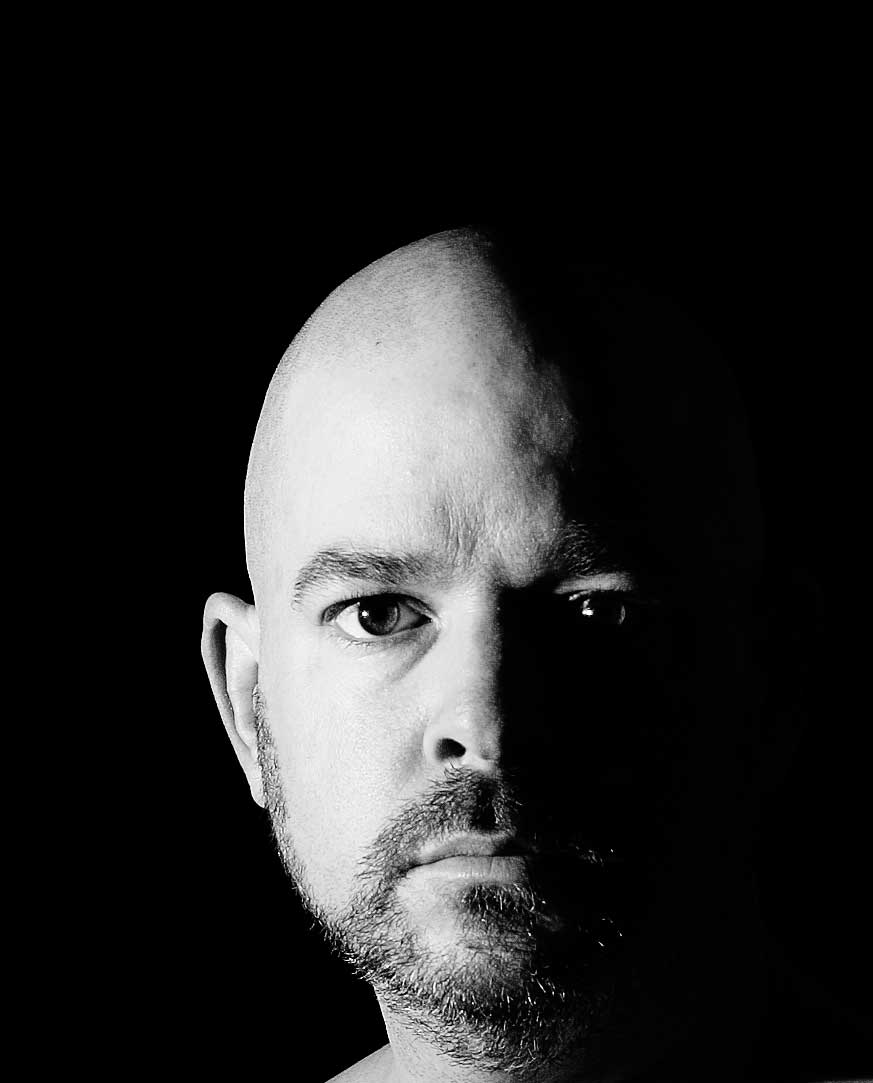 I'm a web technology guy, a photographer, wine lover, and BBQ/Smoker aficionado. I like to hunt with both gun and bow, I tie my own flies and love to fish!
Check my photography out on Flickr: