Black and White Portraits of Italy
This summer while travelling through the north of Italy I shot a series of street portraits of ordinary people doing every day things which I called "Portraits of Italy".  #portraitsofitaly
Photos were taken as I travelled through the following areas: Milan and Lago Maggiore, Aosta, Genoa, Cinque Terre, Tuscany, Florence, Modena and Venice.  I converted all of these to black and white as I find it focuses you in on the person instead of the colours and the surroundings.
A drive up the east side of Lago Maggiore with stops in Arona, Stresa and Canobia.
Our first aperitivo in Italy was in Arona.  (Note to self, you don't like Campari!)
We drove from Castelletto sopra Ticino where we were staying to the Italian side of Mont Blanc.  We stopped in several places along the way and spent some time walking in the town of Aosta.
A quick visit to the boardwalk in Genoa while we were driving through.  Only stopped for one night.
Discussion on the boardwalk in Genoa
Once I saw photos of Riomaggiore while planning this trip I knew that this was a place I had to visit.  It's a fascinating area to photograph.e night.
Tuscany was another stop we had to make.  We stayed in Tignano and visited the areas around by car.
Window gardening in Barberino Val D'elsa
Fixing the car in Barberino Val D'elsa
Hanging the clean clothes out to dry in Montepulciano
I think this was our favourite place, very few tourists and a really nice walkable town.  Loved the market and the Balsamic Vinegar!
It was a bit harder to find the locals in Venice with the 73.8 gazillion tourists but I did find a market that had some local colour if you got there early in the day.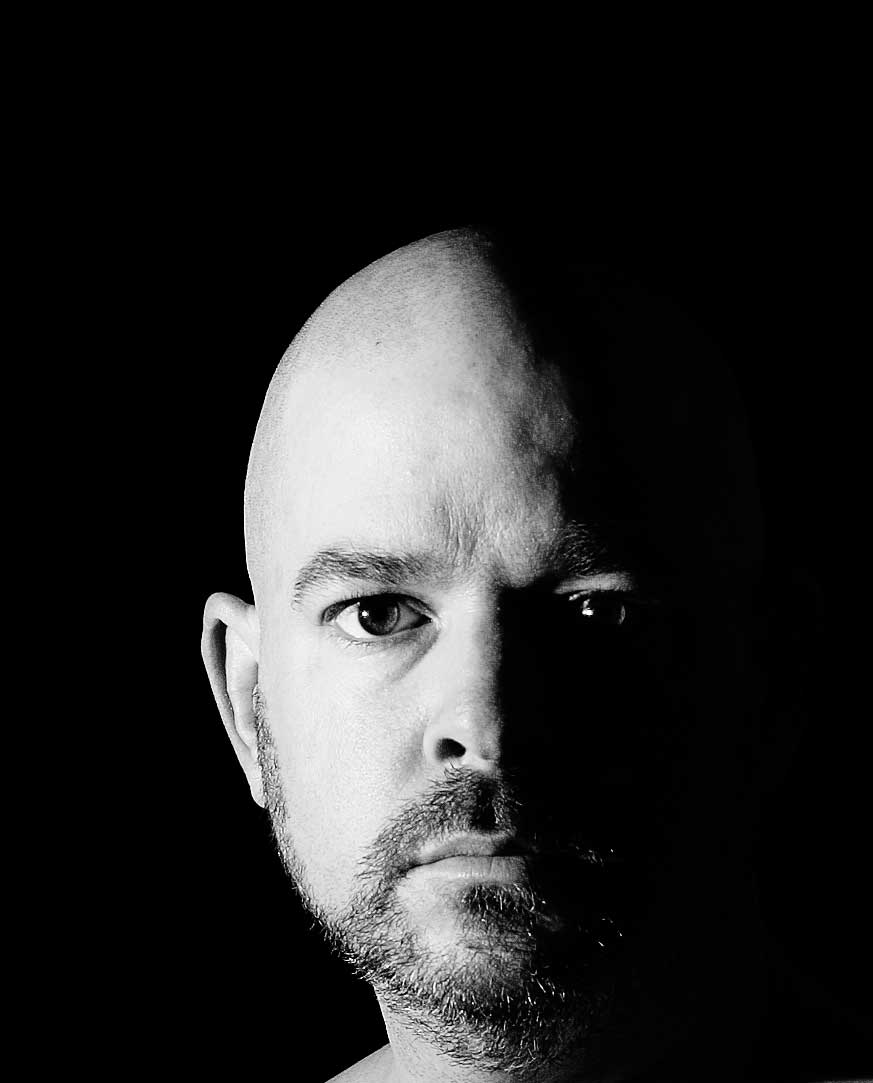 I'm a web technology guy building products for real estate, a photographer, wine lover, and BBQ/Smoker aficionado. I like to hunt with both gun and bow, I tie my own flies and love to fish!
Check my photography out on Flickr: