So you want to know who I am? 
My name is Ray Watson (that should have been evident from the domain name but whatever…) and I usually have a camera or two with me.  This site showcases some of my photography whether it be on on my full size cameras (Canon 6D and 5D), an iPhone or a point and shoot (Canon G12). I love to shoot when travelling, hunting or fishing and a lot of what is on here will be road trips, hunting and fishing vacations and travel photography.  I'll throw in some cooking / BBQ / Smoker imagery and other odd things as well.
Fishing for speckles at Kenauk.
Photograph by Scott Hunter
Moose hunting with the bow
Photograph by Paul Ouellet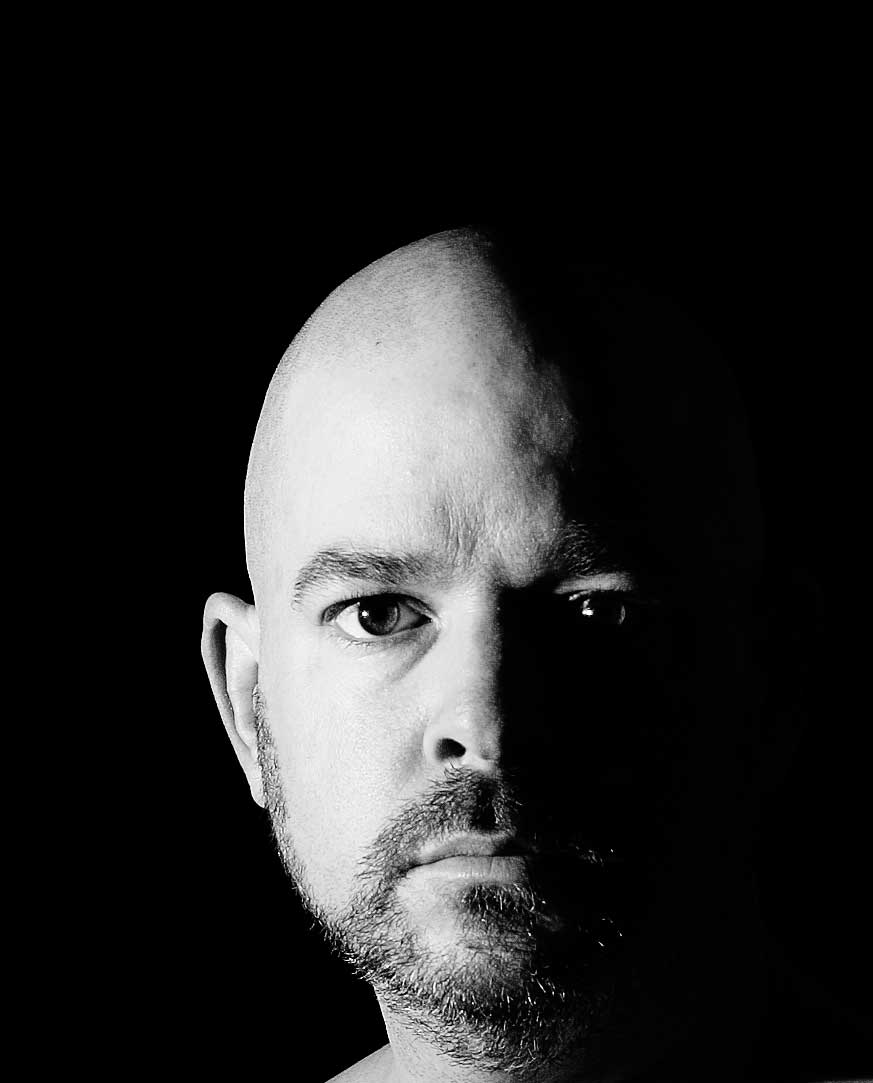 I'm a web technology guy, a photographer, wine lover, and BBQ/Smoker aficionado. I like to hunt with both gun and bow, I tie my own flies and love to fish!
Check my photography out on Flickr: