Life Through My Lens!
A view through my lens while travelling, hunting, fishing and enjoying life.
Eel Trap at Low Tide on the Saint Lawrence River 7 OCTOBER, 2017 Photography I went out for a photo walk along the Saint Lawrence River at low tide in front of the cottage in Saint Denis sur Mer. Autumn is always a great time to shoot the waters edge with the...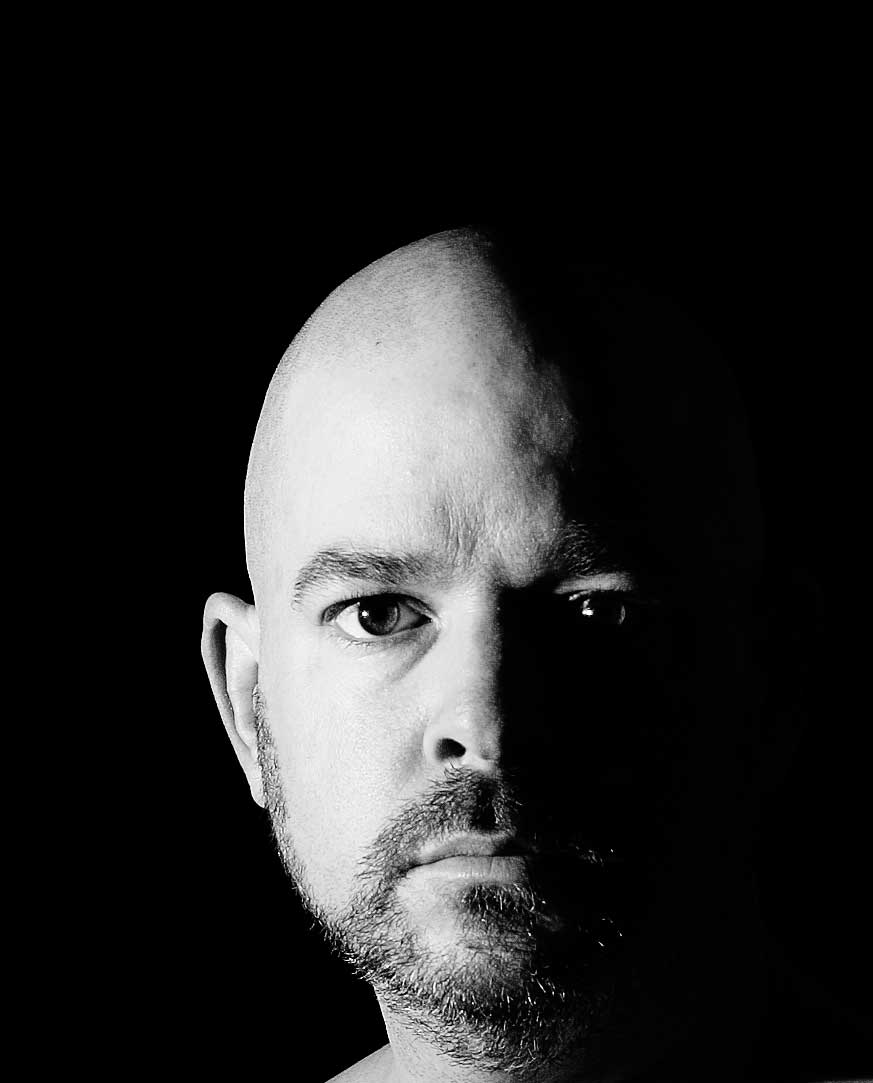 I'm a web technology guy, a photographer, wine lover, and BBQ/Smoker aficionado. I like to hunt with both gun and bow, I tie my own flies and love to fish!
Check my photography out on Flickr: