Enjoying Life through my Lens?
Landscape and travel photography mixed in with anything from underwater to food to studio work. If you want to get in touch fill in the form!
[wpforms id="204897" title="false" description="false"]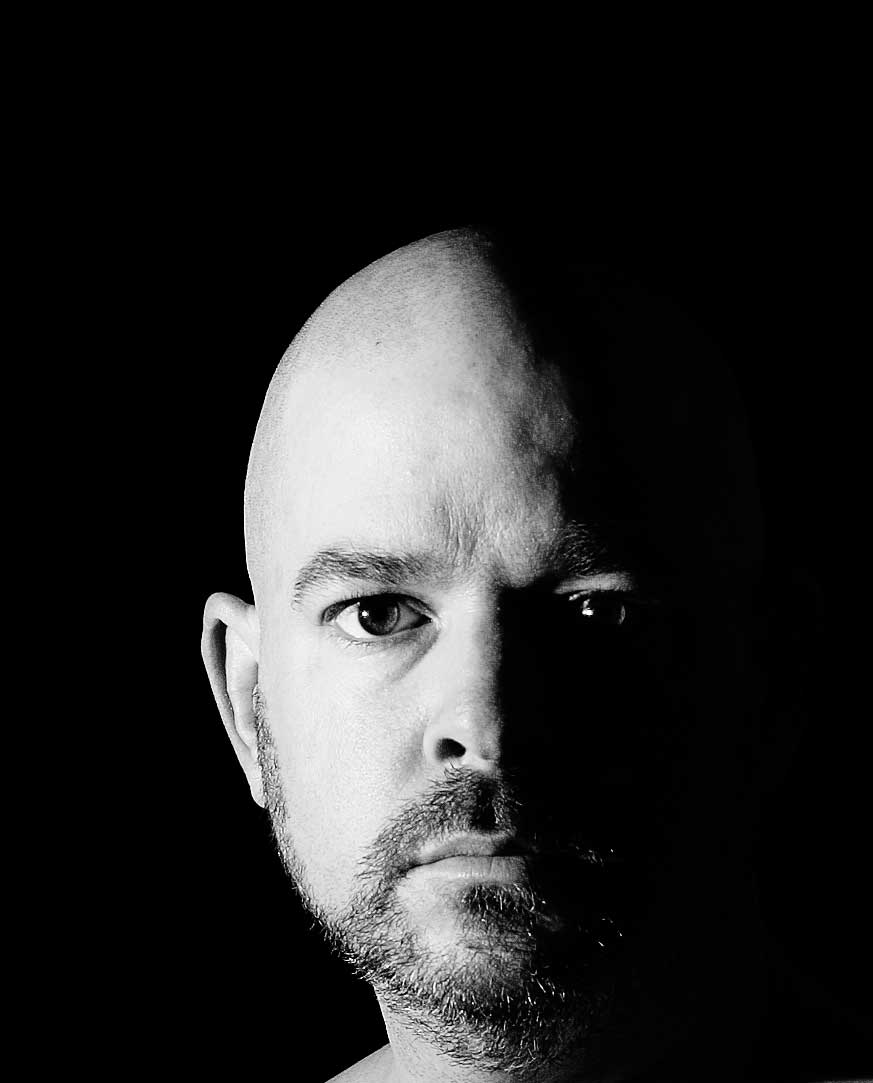 I'm a web technology guy, a photographer, wine lover, and BBQ/Smoker aficionado. I like to hunt with both gun and bow, I tie my own flies and love to fish!
Check my photography out on Flickr: