Fishing trip to the Gouin Reservoir at La Pourvoirie du Montagnard
In July 2017 Marc-André, Ovila, Sébastien and myself headed out for what would be an epic fishing trip on the Gouin Reservoir. We rented an awesome houseboat from La Pourvoirie du Montagnard. The fishing was great and we ate more than our fill of Walleye and Pike while we were there. A fishing trip on a houseboat is totally different than in a cabin. A lot less driving boats back and forth as the houseboat comes along with you as your mobile basecamp. We were on the Reservoir for 6 days and anchored in a different spot each night.
Video of the trip by Marc-André!
Some photos from the trip.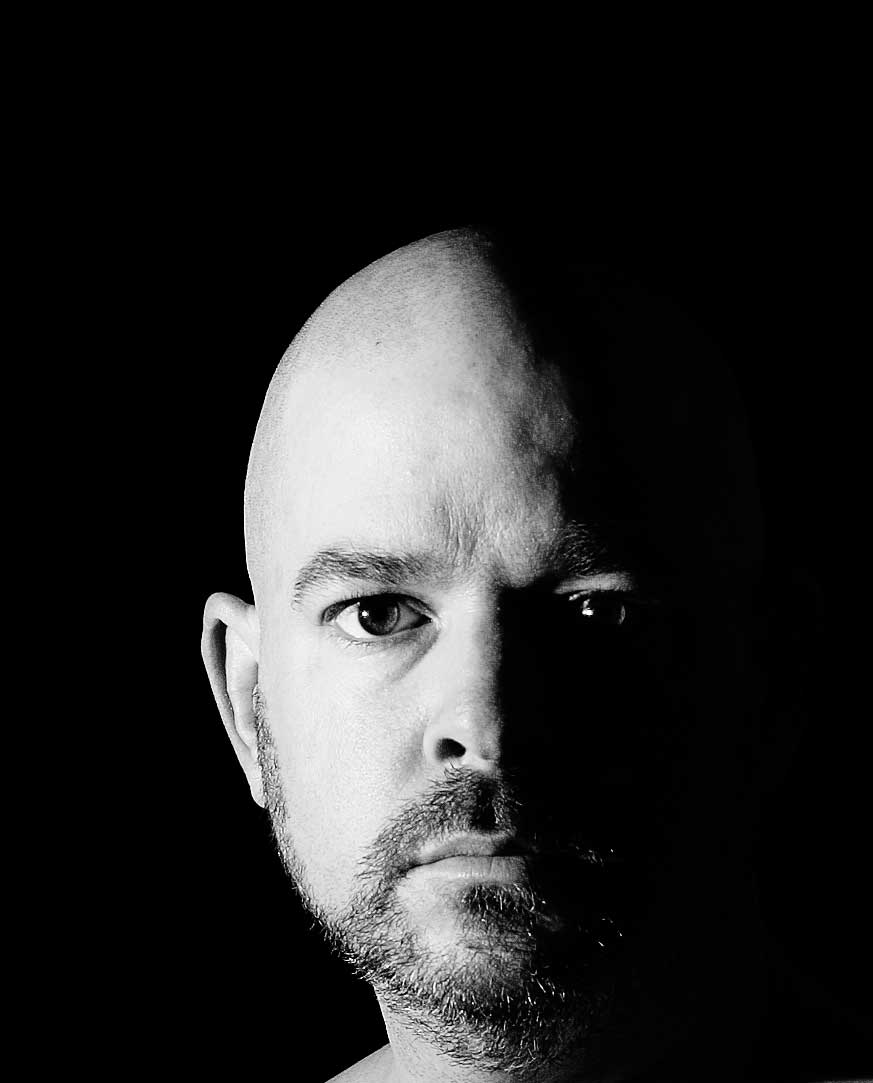 I'm a web technology guy building products for real estate, a photographer, wine lover, and BBQ/Smoker aficionado. I like to hunt with both gun and bow, I tie my own flies and love to fish!
Check my photography out on Flickr: